I honestly cannot believe that it is already the 10th! Didn't the month just start?! I have a love/hate relationship with the holidays. I LOVE the feelings, the love and the joys they bring. I hate how fast time flies during this time of year. It seems to go so much faster than even the rest of the year.
I don't know about you, but I know that my kids are not perfect! They are great kids, they really are. I am so lucky to be able to be their Mom. But they do have their times when they loose their mind a bit, lol! So this wordart goes perfectly with little kids!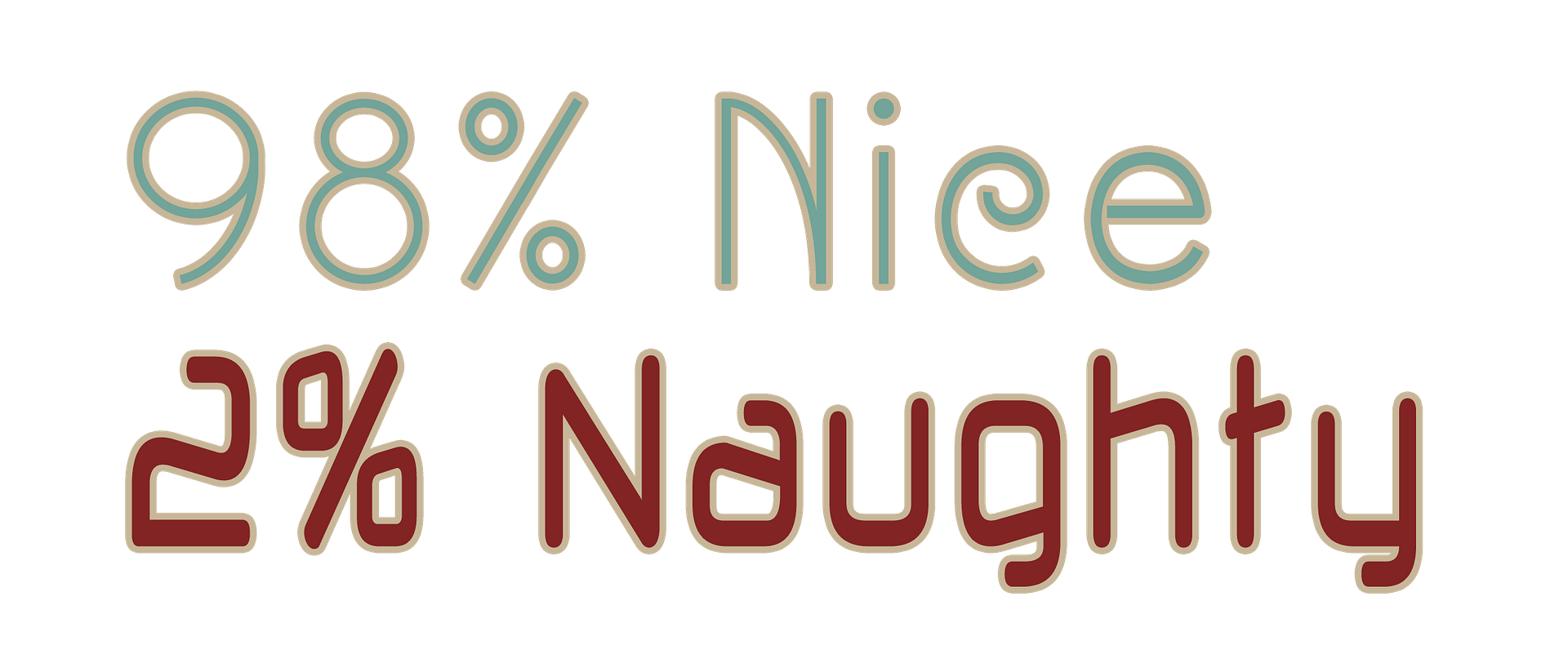 Click on the Image or Download
HERE
.
(Also be sure to 'Follow' my blog (just click on the right), so you can get updates on each of my posts)